Applications - Addressing
The application can be processed with the machine(s) below.
Variastream base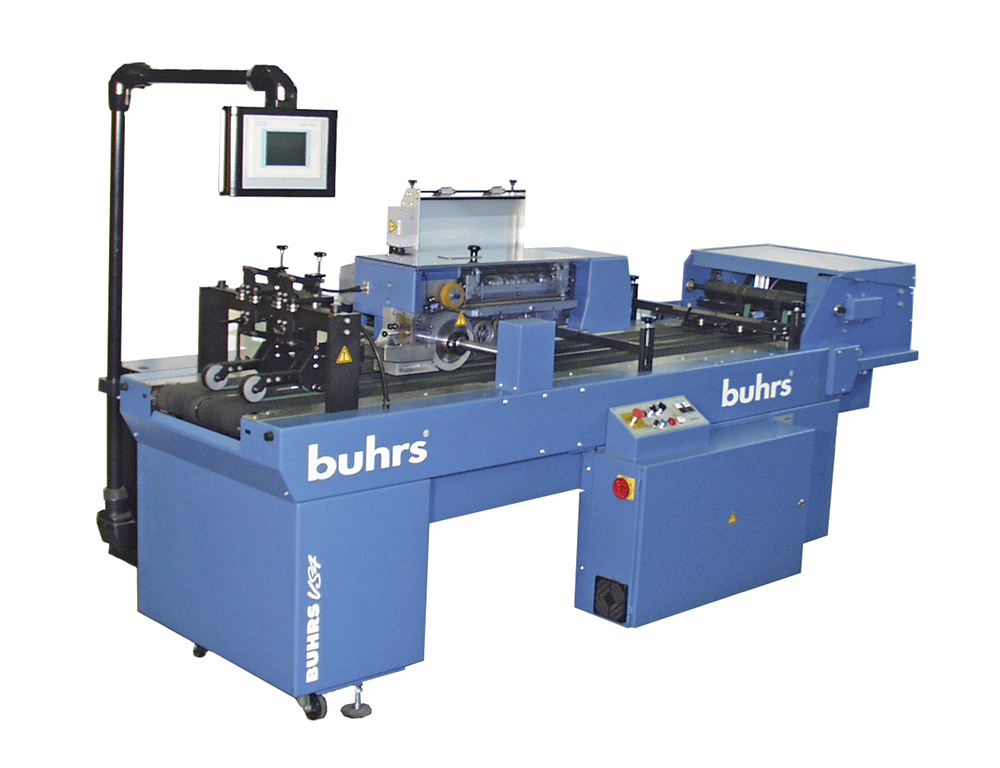 The Buhrs VS4 is the label applicator capable of applying up to 30,000 labels per hour depending on the system configuration and product dimensions. The Buhrs VS4 can be equipped with inkjet printing heads to print on the applied labels.
Variajet base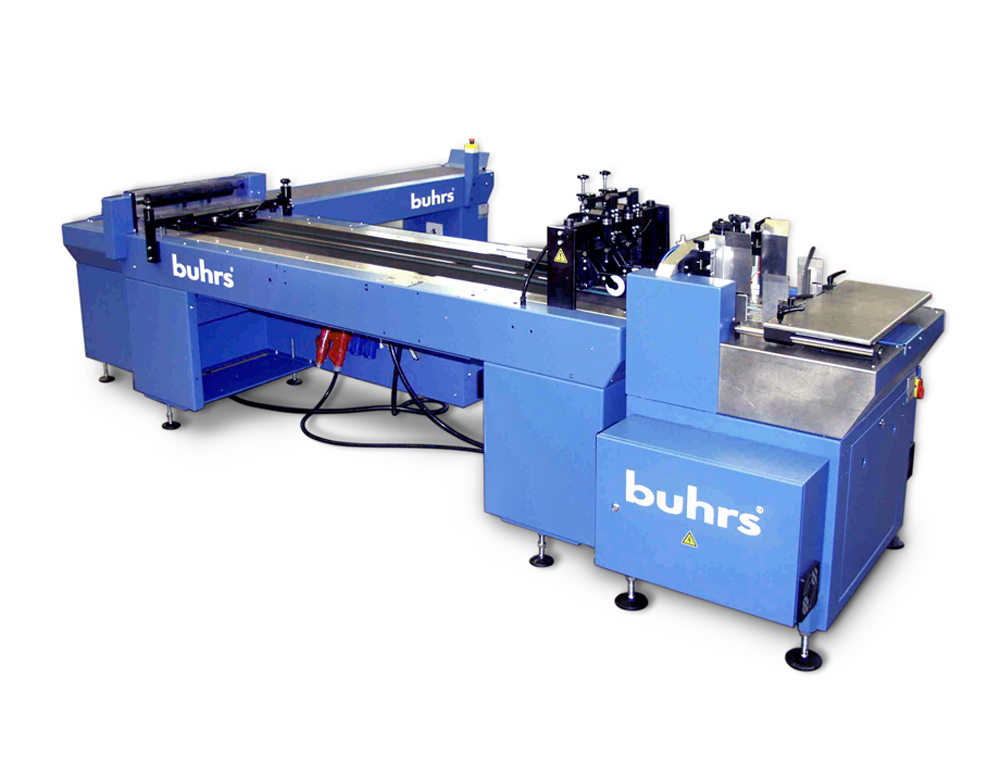 The Buhrs VJ4 is an inkjet addressing system suitable to work with inkjet printing heads from well-known brands such as Scitex, Domino, Videojet or Imaje. The Buhrs VJ4 makes it possible to print anywhere on the product with a maximum speed of 42,000 products per hour.