Applications - Greeting card / stationary wrapping in poly or paper
The application can be processed with the machine(s) below.
Buhrs 3000 Compact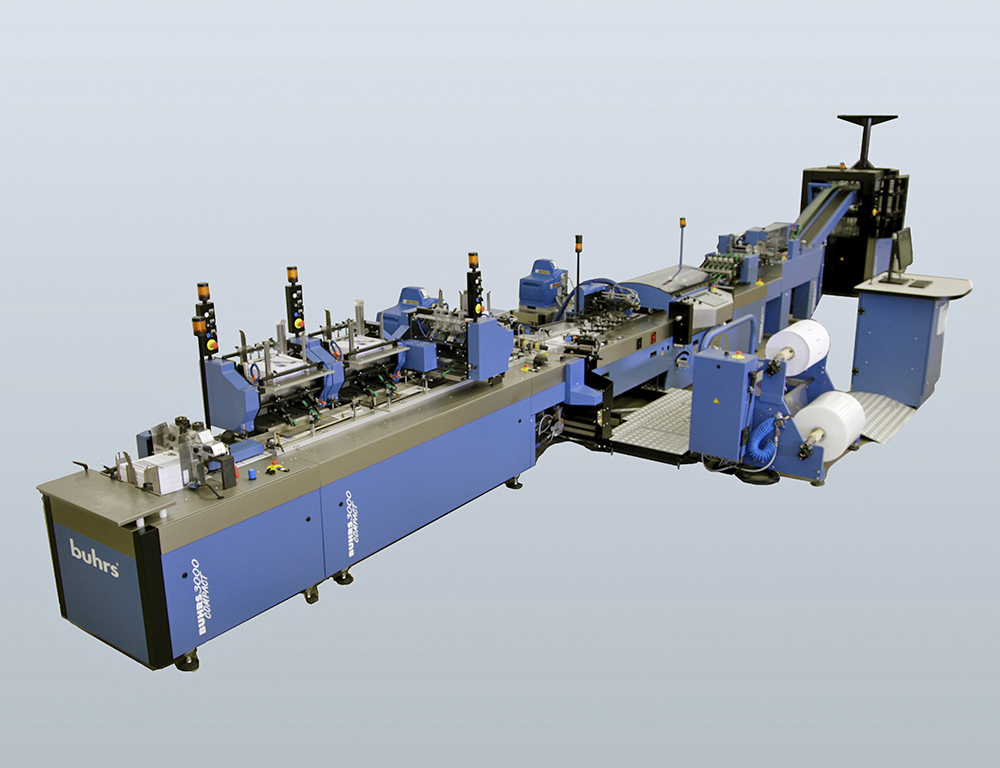 The Buhrs 3000 Compact Poly & Paper Wrapping System is the new standard in performance and design. The system has a smaller footprint and is lowered for more ergonomic loading of the feeders. Together with the well-known Buhrs quality and reliability this results in a high performance system that produces a high quality wrapped product.
Buhrs 4000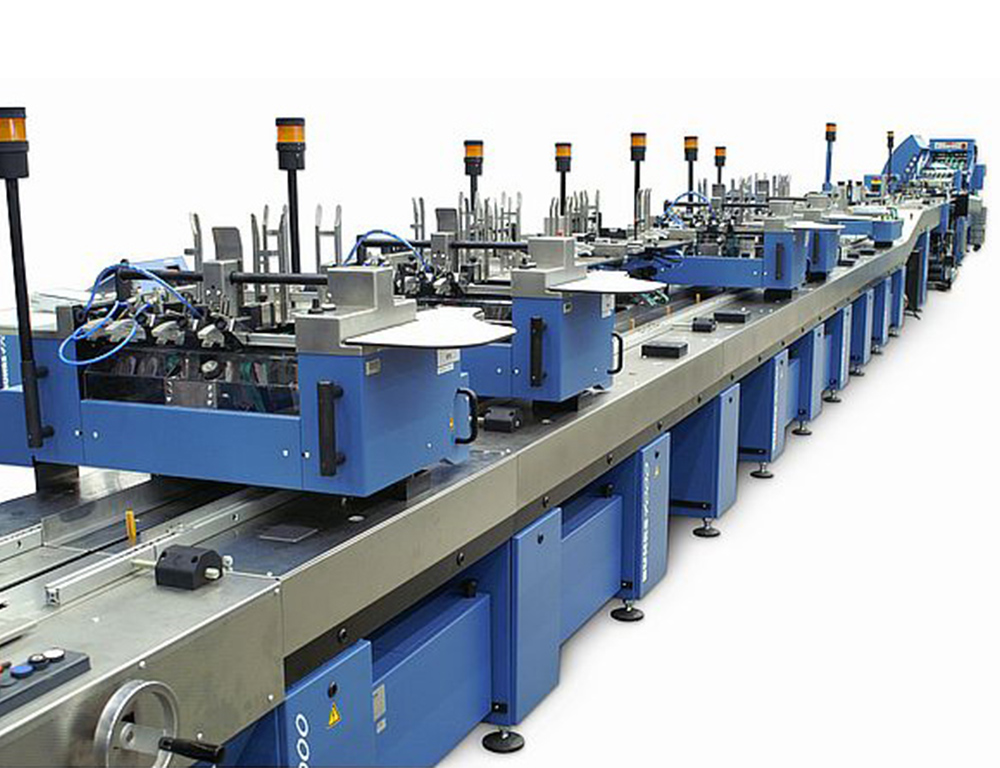 This innovative, high-quality Poly and Paper Wrapping System is not just more flexible and safer, it is also characterised by its reduced set-up times and maintenance. As a result of this the system offers more productivity than any other system in the market. The Buhrs 4000: the ultimate design to help you make more money in the mailing industry.