Pharma & Medical
Pro Pharma Automation
Pro Pharma Automation is a producer of highly customized manual and semi automatic inspection solutions.
Your local contact for England, Ireland and the Netherlands: This email address is being protected from spambots. You need JavaScript enabled to view it..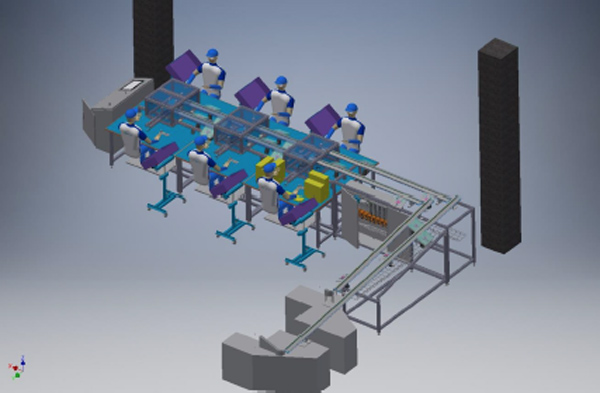 ---
Tofflon
Tofflon is a manufacturer of a wide range of solutions and systems, such as
Freeze drying systems for different volumes and applications.
Auto preparation solution systems.
Blow Fill Seal systems.
ODT tablet production systems.
Filling equipment for vials and syringes optionally with isolator technology and / or an integrated Lyo unit.
Auto loading systems for filling lines or Lyo units.
More information on www.tofflon.com