Pharma & Medical
Buhrs is agent for pharmaceutical and medical equipment for the companies Tofflon, Pro Pharma Automation and Sensum.
O.M.A.R.
O.M.A.R. is active in the international pharmaceutical market for over 35 years. O.M.A.R. is an Italian brand that builds and trades blistering machines for R&D laboratories, clinical trials, small production batches and de-blistering machines. It operates at a global level in the design, construction, and sale of blistering machines. O.M.A.R offers solutions for the following applications:
Automatic Blistering machine (also including Containment )
R&D Blistering machine
Deblistering machine (with Aut.Feeding systems)
Special packaging solutions for Ampoules, Syringes and Vials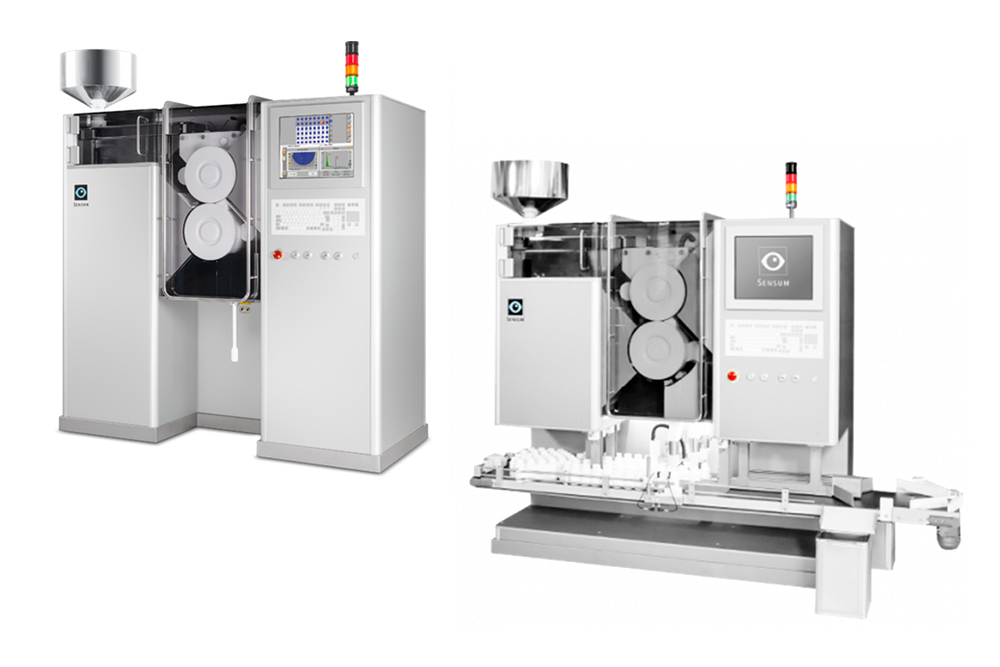 Sensum
Sensum specialises in the development and production of automatic visual inspection systems for the pharmaceutical and nutraceutical industry. Sensum provides high and mid capacity solutions for 100 % quality inspection of tablets, capsules, transparent capsules and softgels and in-line PAT solution for real-time visual monitoring of pharmaceutical processes.
SPINE is an all-in-one inspection machine for tablets, capsules and softgels with inspection capacity up to 630.000 products / hour.
SPINE FIBO combines the inspection performance of Sensum SPINE machine with high speed counting and bottle filling.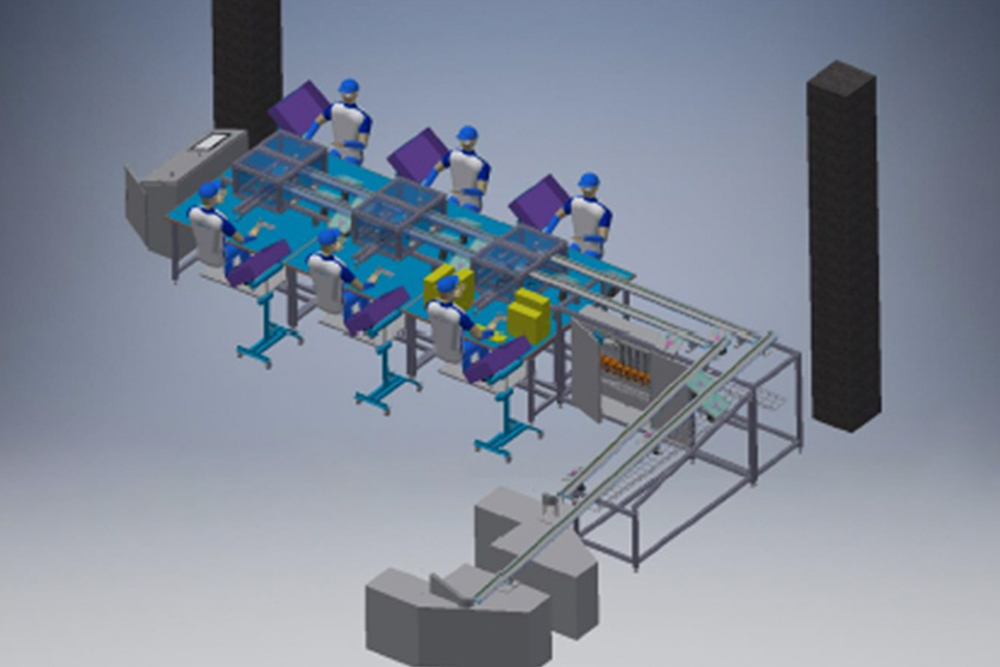 Pro Pharma Automation
Pro Pharma Automation  is a producer of highly customized manual and semi-automatic inspection solutions.
The essential tasks of Pro Pharma Automation are:
Automation of production processes in the areas of filling, labeling, screwing, cartoning of pharmaceutical products
Optimization of existing production facilities and increase production by integrating high-tech solutions
Validation documentation and engineering based on decades of experience in automation for the pharmaceutical and cosmetic industry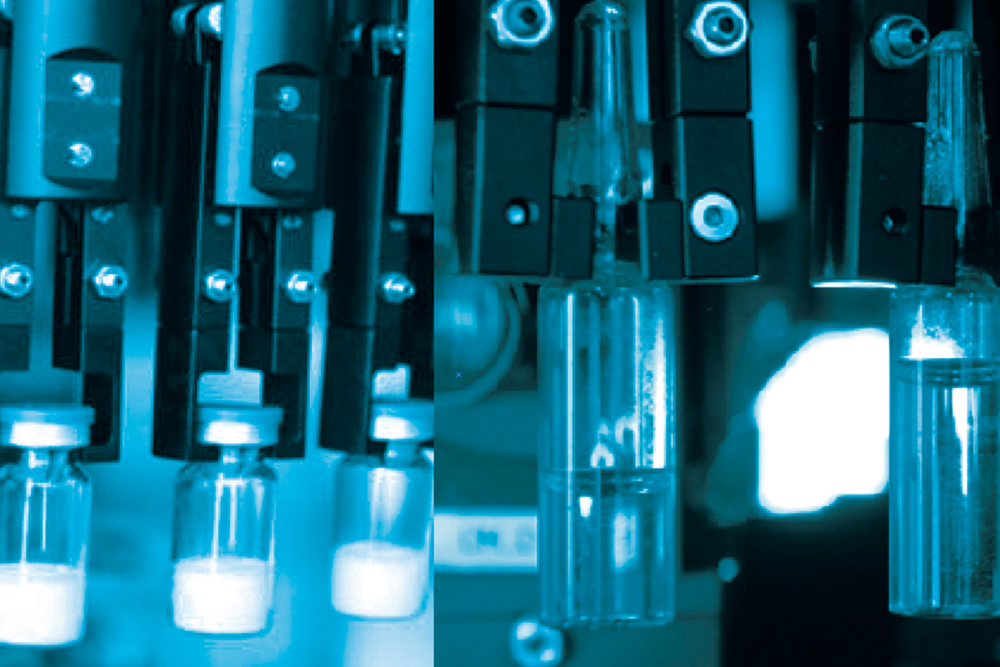 Tofflon
Tofflon is a comprehensive pharmaceutical equipment supplier that provides process support, core equipment, integrated systems and engineering. Tofflon has a base of more than 8000 systems for 2000 pharmaceutical companies spread across 40 countries.
Tofflon is a manufacturer of a wide range of solutions and systems, such as:
Freeze drying systems for different volumes and applications
Auto preparation solution systems
Blow Fill Seal systems
ODT tablet production systems
Filling equipment for vials and syringes optionally with isolator technology and / or an integrated Lyo unit
Auto loading systems for filling lines or Lyo units