Other Modules
Please find out more about Other Modules by selecting one of the following options.
Feeder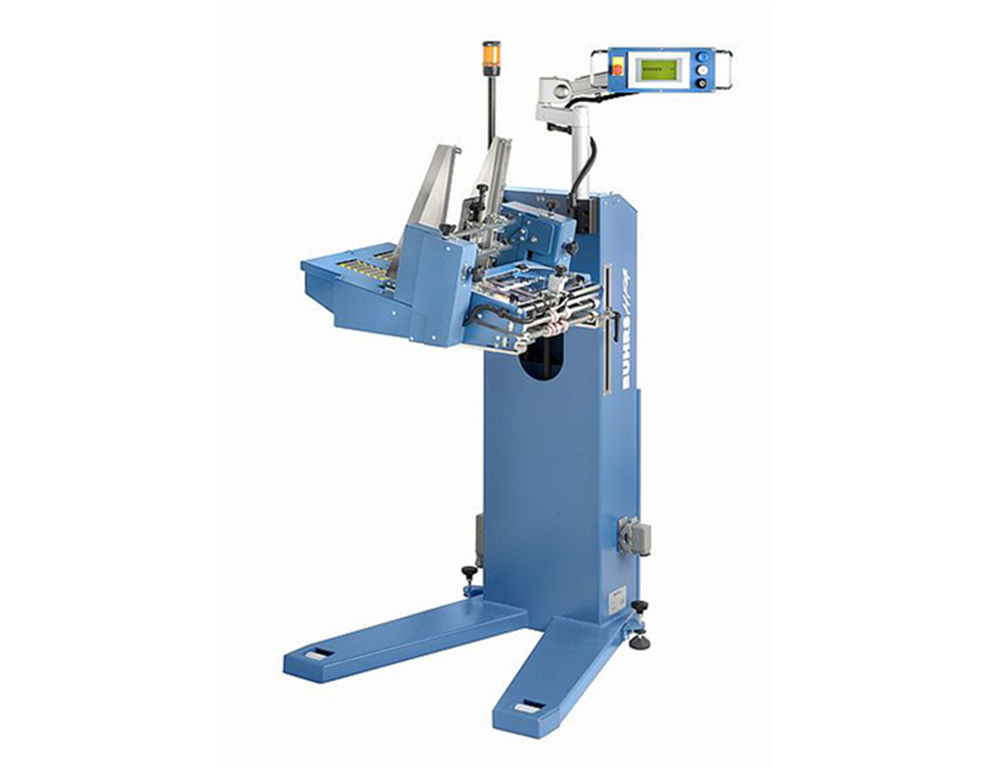 Buhrs HF4
The Buhrs HF4 feeder is a very versitile feeder that can be used stand-alone or fully integrated. The Buhrs HF4 has a very heavy-duty character that can handle the lightweight products like sheets whilst also being able to feed thicker and heavier products.
Feeder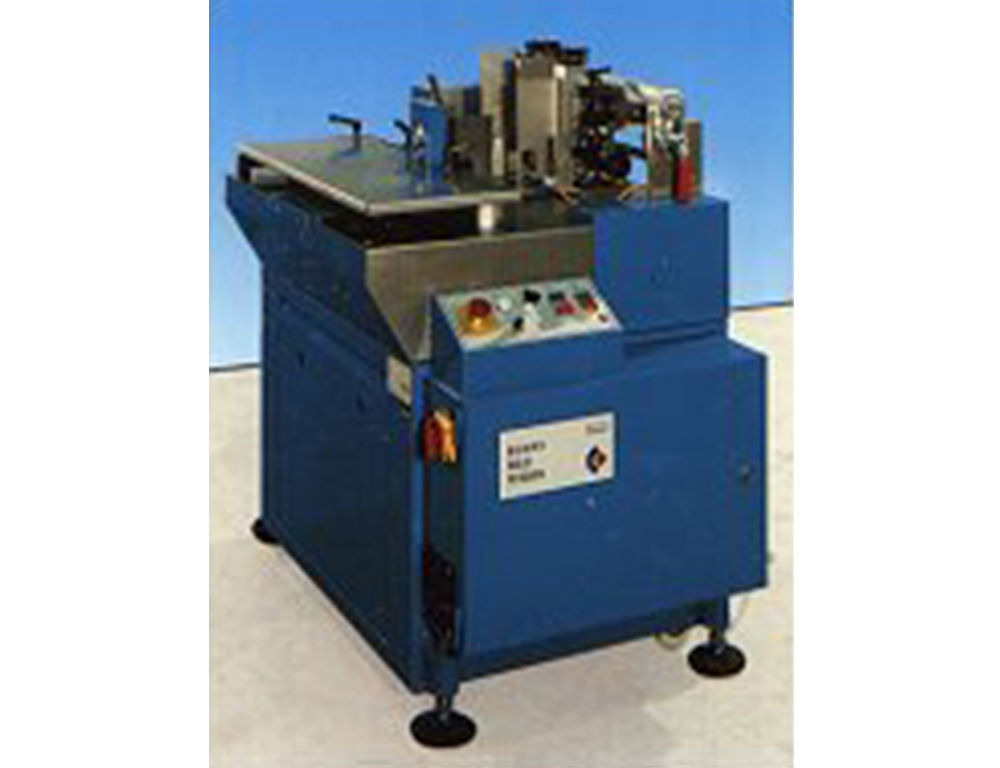 Buhrs Solo Feeder
The Buhrs Solo Feeder is a stand-alone shuttle feeder, for loose sheets, envelopes, magazines, catalogues, etc. up to a thickness of 40 mm. Speed up to 42,000 products per hour. This feeder can be used in combination with folding machines, inkjet systems and every other application where fast and reliable feeding is required.
Stacker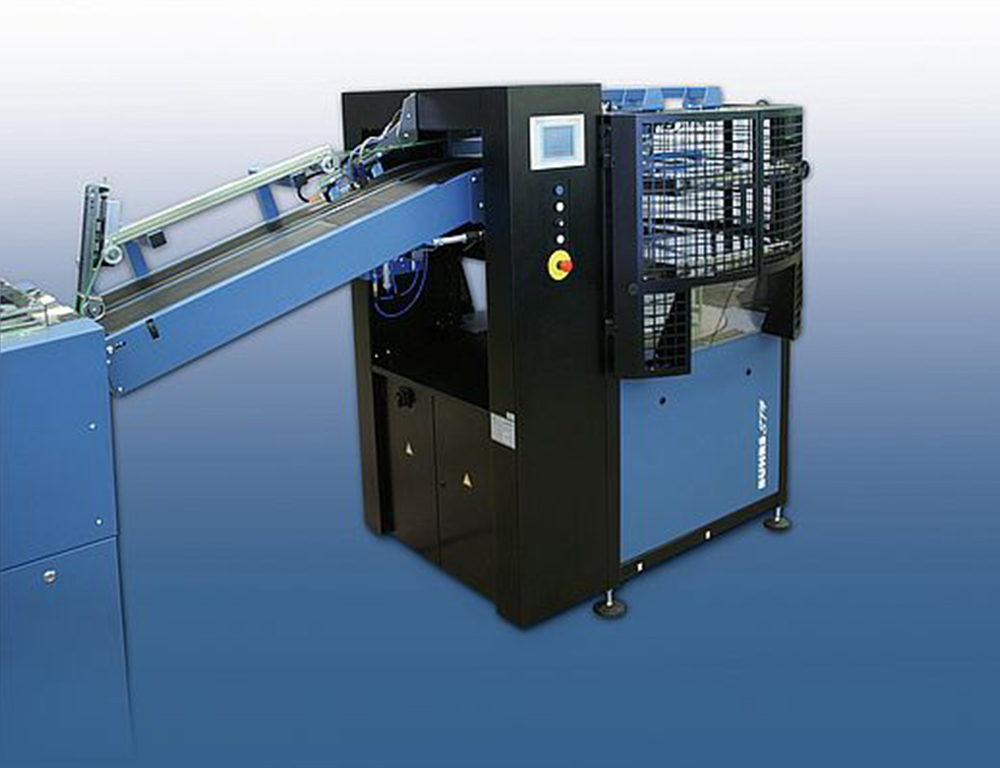 Buhrs ST4 Compensating Stacker
Buhrs has developed a new servo driven, highly productive compensating stacker. This new stacker is specifically designed for handling packaged and non packaged products. It replaces the Zaandam-Rima stacker for application in the Buhrs 3000 and Buhrs 4000 Poly and Paper Wrapping Systems.
Loader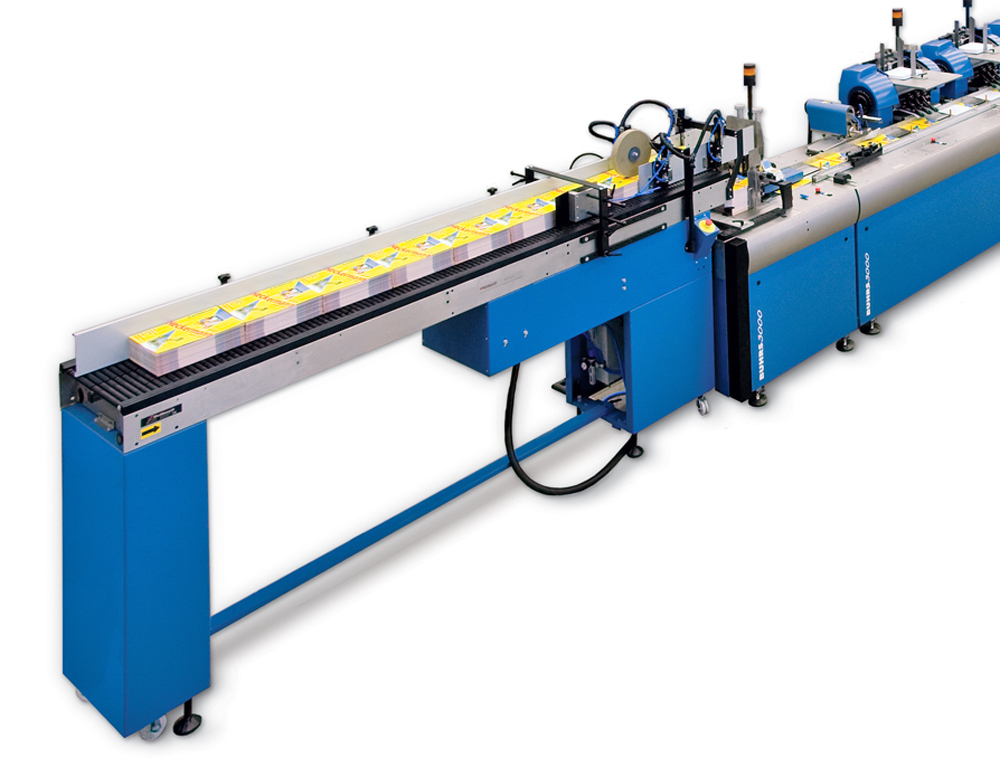 Buhrs Autoloader
Specially for perfect bound products. The stacks are put on a belt conveyor and are shingled into the product feeder and triggered by photocells.