Service department
The service department takes care of your continuity by means of preventive, corrective and large-scale maintenance of your production machines.
This service we provide worldwide and it includes the delivery and assembly of parts.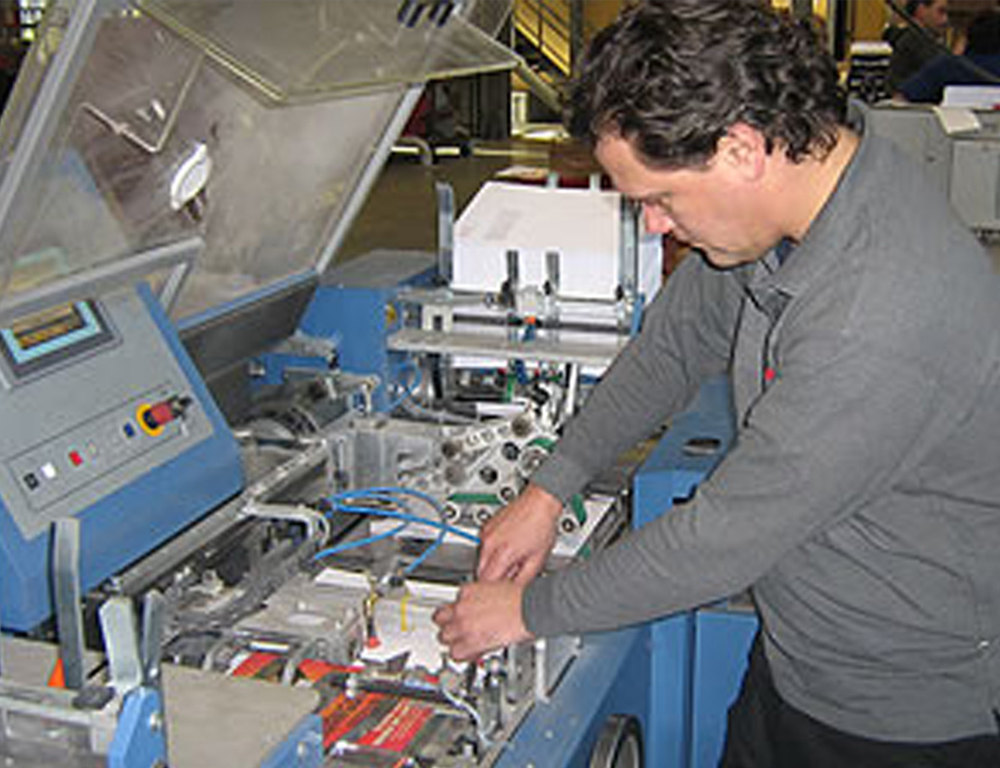 Technical employees
The employees of Buhrs Technical Services are educated at secondary level and possess the required (safety) certificates. The employees are trained in the mechanical and electrical fields and have an affinity for electronics. Besides this the employees also have knowledge and experience in the field of technical control systems.
Workshop
Buhrs Technical Services has the disposal of its own workshop, measuring approx. 400 m2. This space is suitable for performing overhauls and conducting demonstrations of modules and/or machines.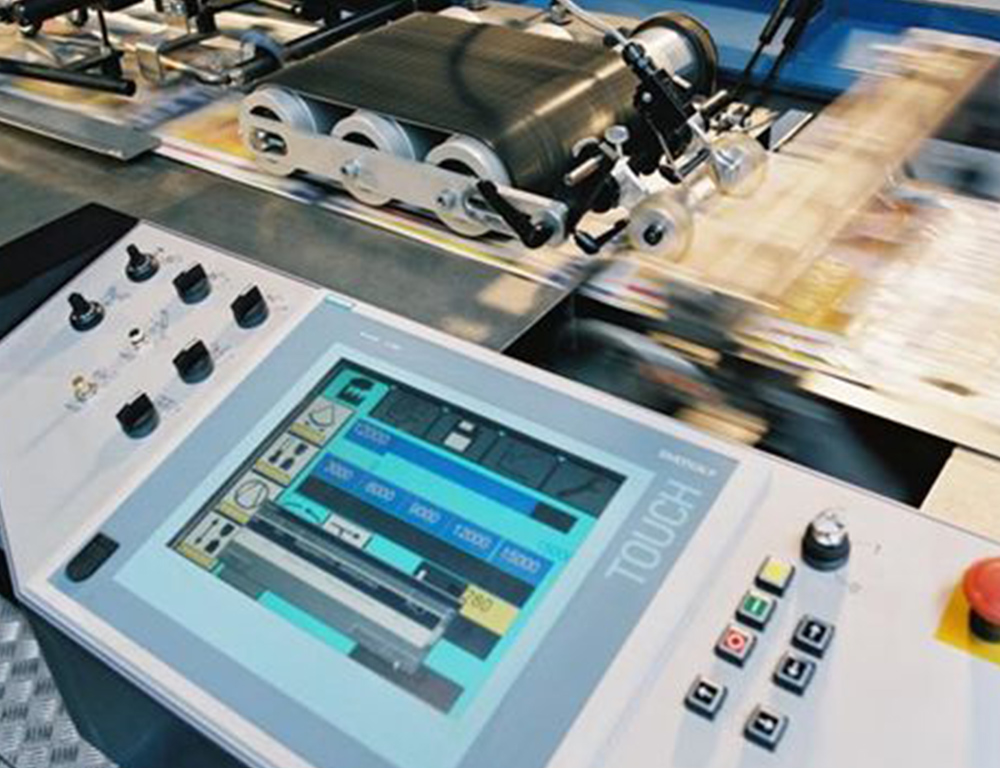 Worldwide 24/7 fault diagnosis and rectification service
If you have a service contract you can make use of the 24/7 worldwide fault diagnosis and rectification service of Buhrs Technical Services. This service, depending on the machine and the performance, can consist of.
Telephonic support
Diagnose via VPN-connection
Quick on-site support
Education/training
Conveying knowledge is very important for continued performance improvements such as the increase of the net output of your machines. Buhrs Technical Services offers training courses for machine operators and technicians in order to improve their knowledge and skills The training course for your machines and the specific applications thereof is made to measure and can be presented at Buhrs Technical Services and/or with you on site.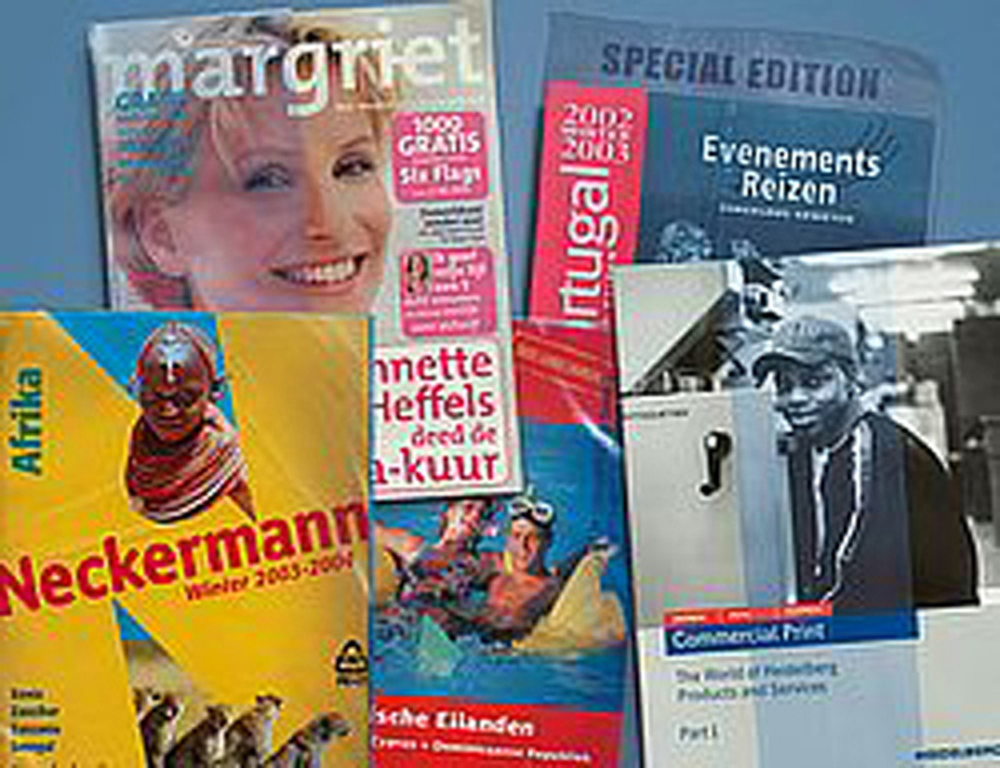 Production support
On request by the customer, we are able to provide him with Buhrs Technical Services employees for support/guidance with regard to the production process.
Inspections
The optimisation of your production process, performance and technical efficiency/usability of the machine(s) requires continued attention and this comprises regular, critical examination Buhrs Technical Services can take care of periodic and structural inspections, in which the emphasis is on technical, technological and  operational processes.