Service & maintenance
Industrial machine maintenance can be subdivided in the following categories.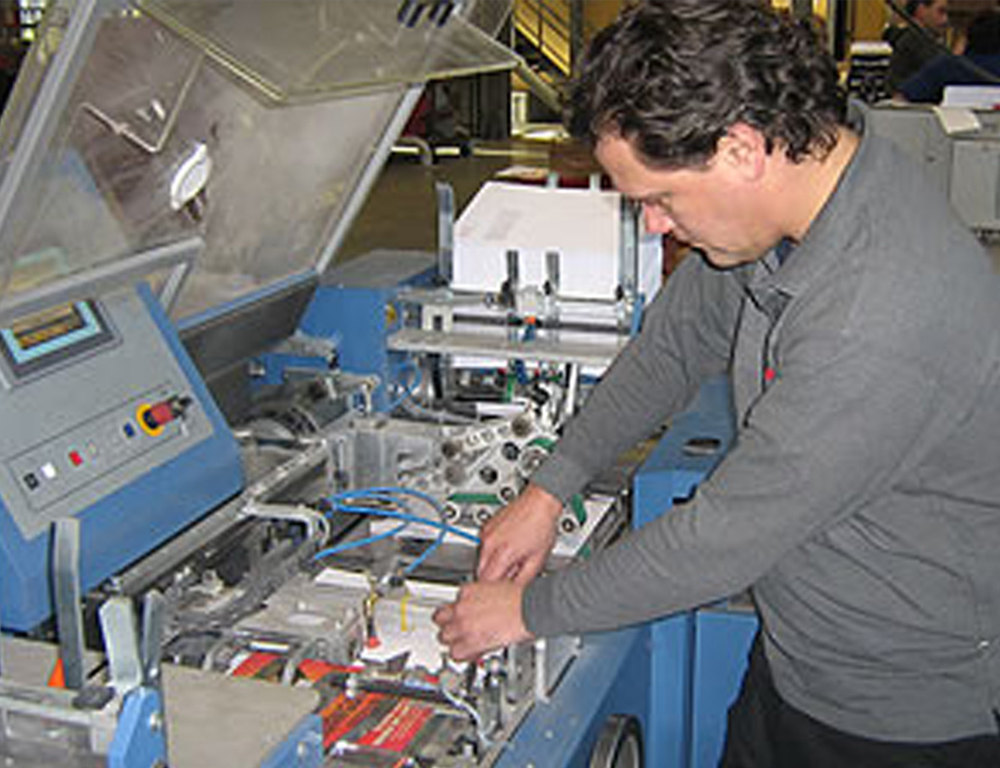 Preventive maintenance
The objective of preventive maintenance is the prevention of faults on your machines. By regular inspections and maintenance these can be prevented to a great extent. The frequency of preventive maintenance varies for different machines and is at the same time determined by factors such as the amount of hours of operation with the accompanying wear and tear. During this maintenance the parts will be replaced and work carried out as established during the inspections. Buhrs Technical Services can carry out this work either independently or under the direction of your technical services section.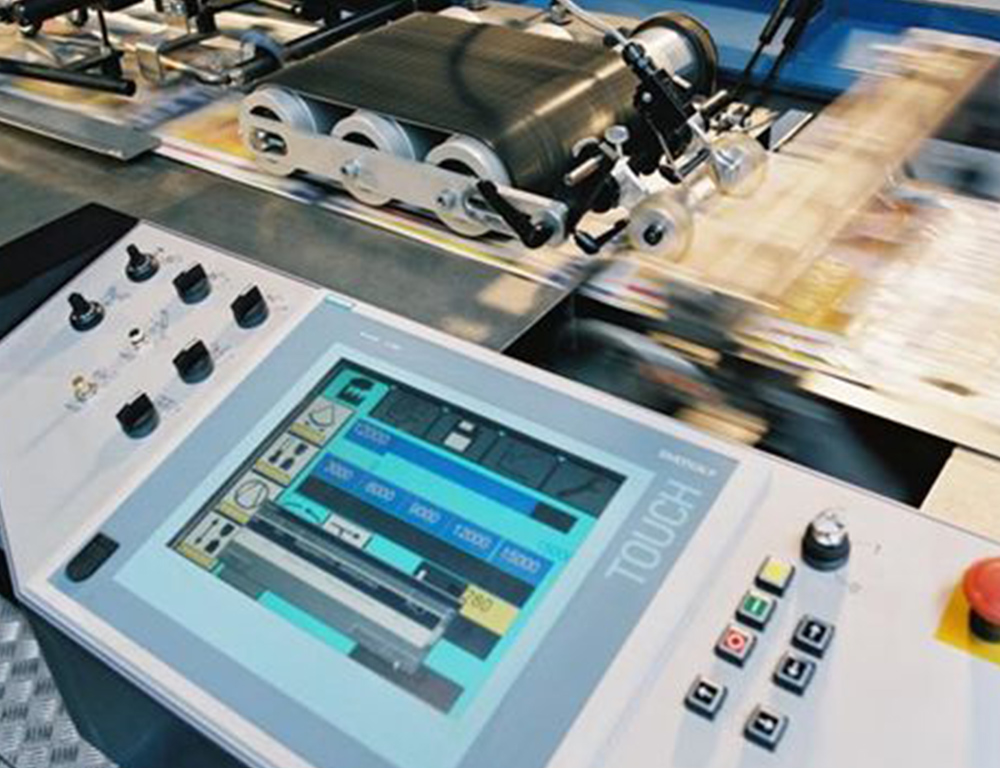 Corrective maintenance
This service is aimed at the a.s.a.p. solution of faults. During office hours, faults can be reported via the general Buhrs Technical Services telephone number and or e-mail adres. Faults after office hours can be reported via a specially furnished telephone number. This telephone number is furnished in the event of a service contract having been concluded with Buhrs Technical Services.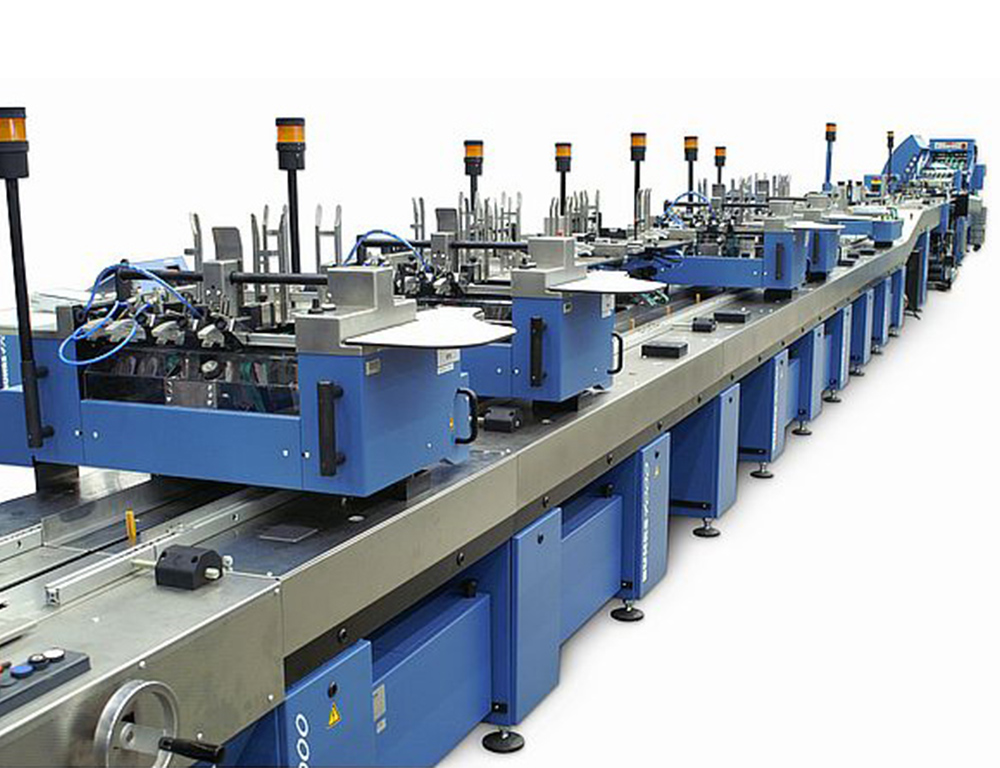 Large-scale maintenance and overhaul
In the event of a long overdue maintenance we are able to provide the entire machine with a large overhauling. We would advise to have an inspection done first in order to determine the total impact of a major overhauling. On the basis of the inspection report, the required parts can then be ordered and a planned stop can be made. At the same time it is possible to have the machine shipped to our workshop for a complete overhaul there.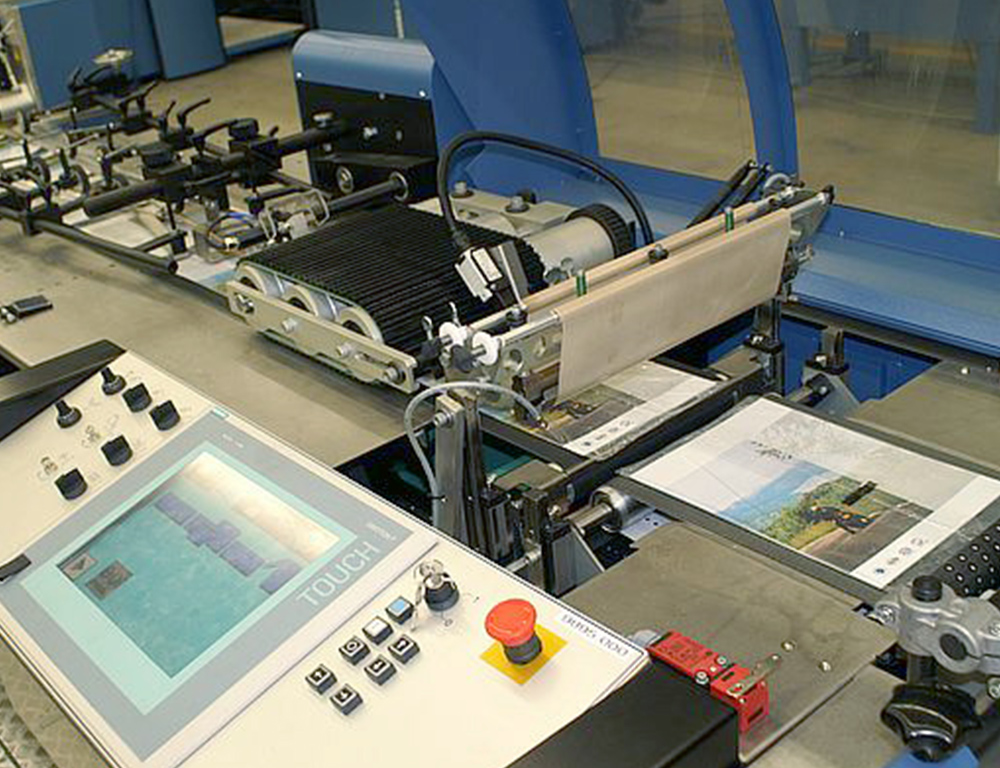 Maintenance advice
In order to enable us to issue a substantiated maintenance advice, we recommend that an inspection be carried out. During this inspection the machine will be examined thoroughly and an assessment will be made as to where and to what extent maintenance will be necessary. On the basis of the inspection a report will be drawn up which will provide an insight into the work to be performed.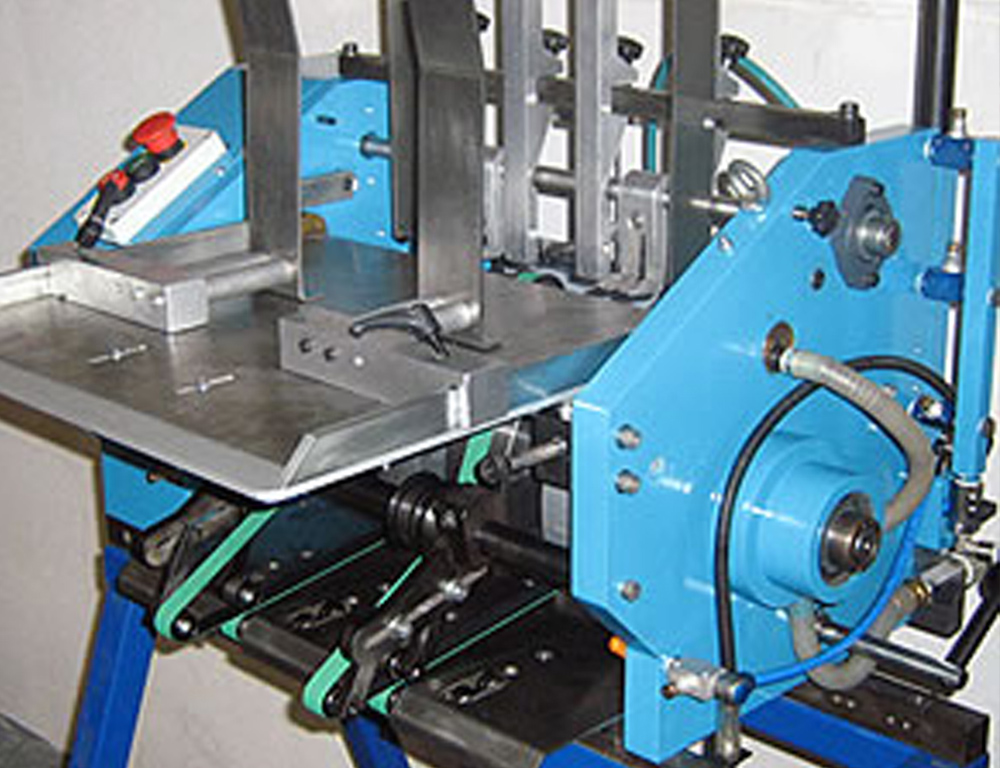 Extensions of systems
On request by the customer, we can provide a 'made to measure' adjustment of existing systems. Within this adjustment the configuration and the functionality can be adjusted. Via our network of subcontractors we have expertise in the field of engineering/development, production and assembly at our disposal.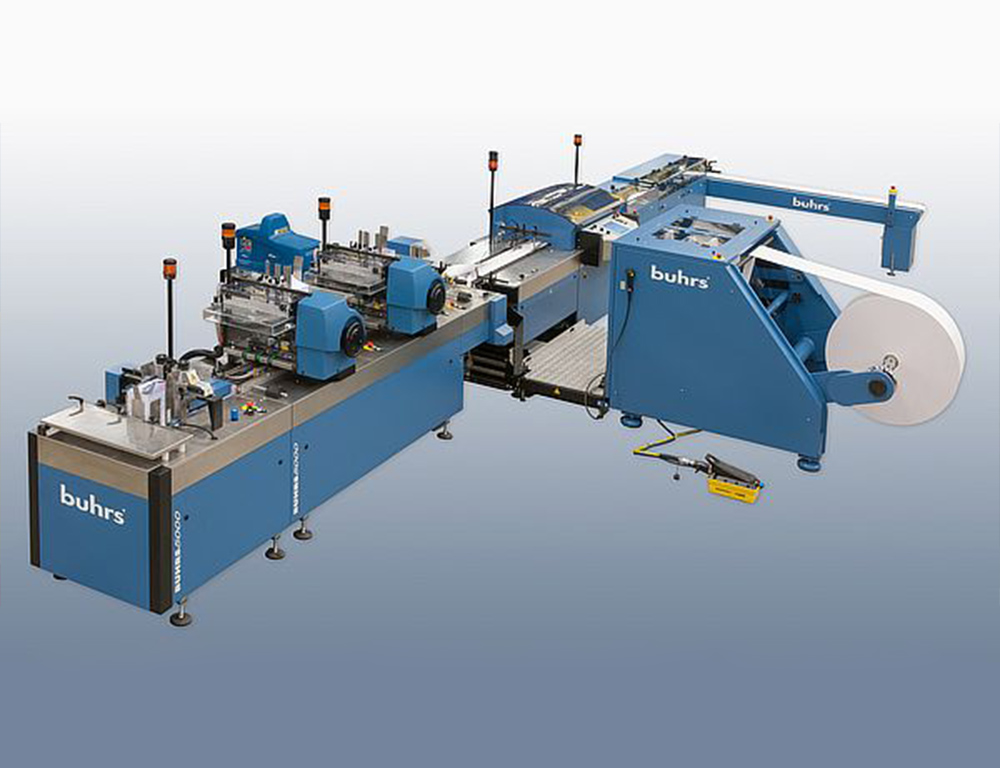 Installation and removal
Carrying out turnkey projects also belongs to the products package of Buhrs Technical Services. In this we take care of the entire course for small as well as large projects. 'Made to measure' is a matter of course here. We translate your requirements and wishes into an efficient approach, in which your production requirements/ obligations are taken into account so that unnecessary loss in working-hours is prevented. A turnkey solution offers various advantages; besides the cost effective advantages you will have one point of communication. Over and above this, the machines can be overhauled and/or be adjusted in our workshop before they are installed again.