Service portfolio
Buhrs Technical Services can offer its customers a comprehensive package of services as well as solutions for amongst others.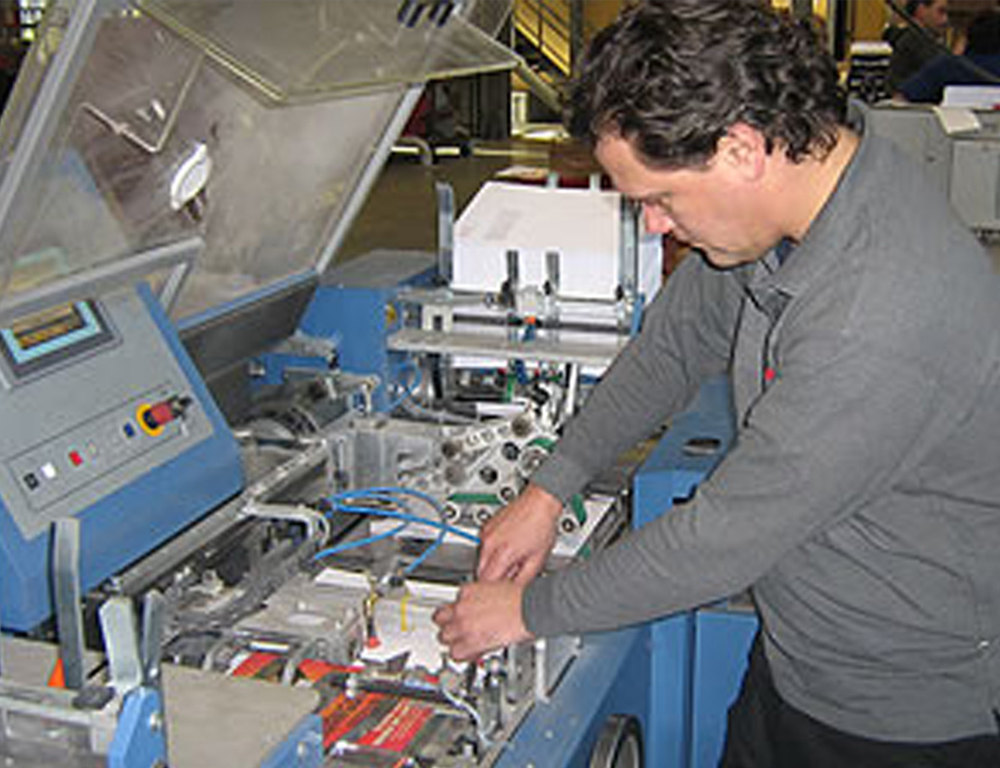 Industrial Machine maintenance

Preventive
Corrective
Large-scale maintenance
Advice with regard to maintenance
Overhaul and modification

Spare parts supply
Production support
Extension of systems
Installation and removals
Production improvement programme
Worldwide 24/7 fault diagnosis and rectification service
Help desk
Remote analysis of faults
Used equipment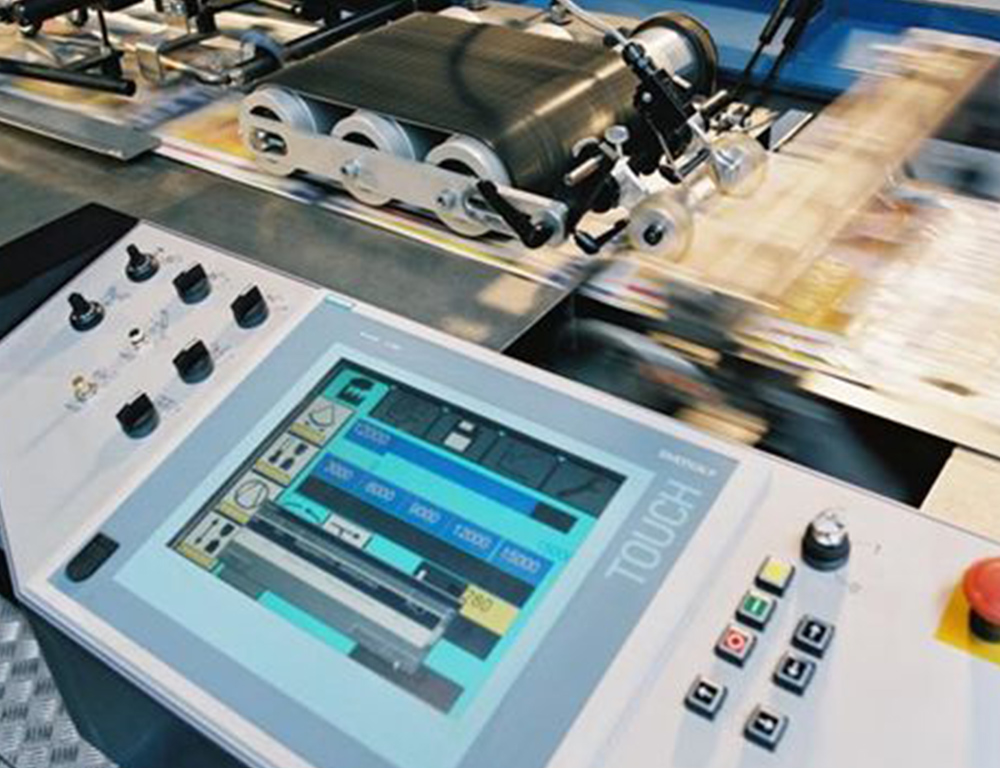 You can expect solutions from Buhrs Technical Services, with which we are able to perform the work on location as well as in our workshop. This can take place in the mechanical and electrical fields as well as in the area of technical control equipment. Our technicians are skilled employees who are aimed at results, able to operate without supervision, and in addition they can be assigned to multiple tasks. Besides that, Buhrs Technical Services works with a large group of partners and subcontractors in order to fulfil the needs of the customer.