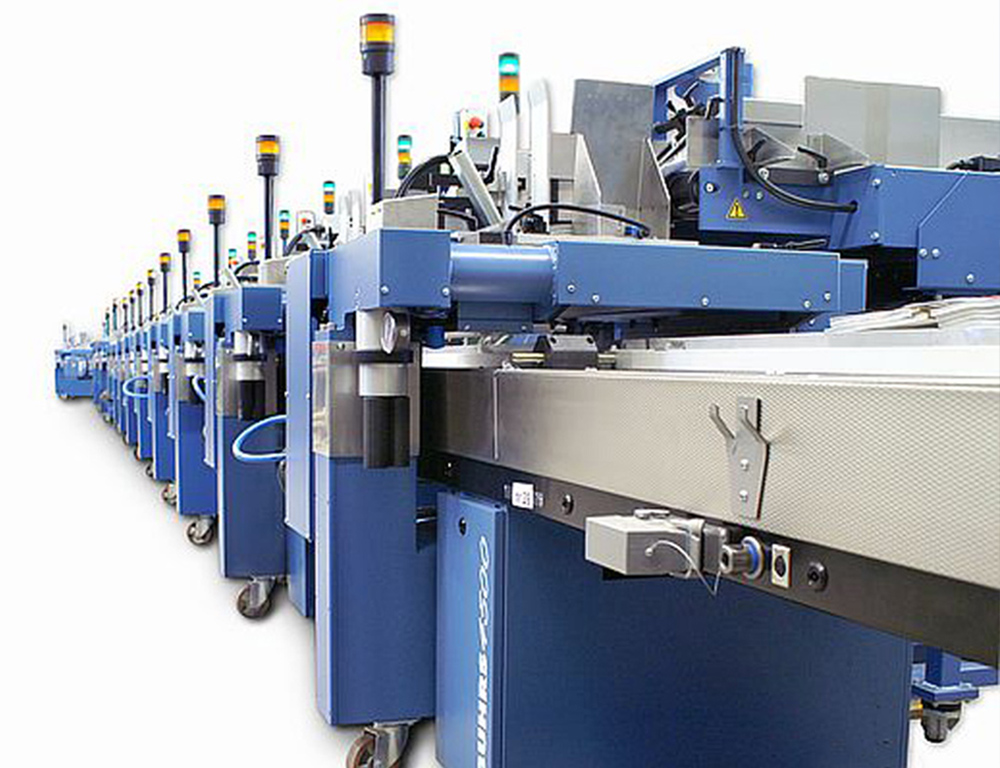 Buhrs offers co-mailing systems in excess of 30 pockets and advanced inkjet and label application capabilities.
Co-mailing combines individual pieces of mail into new and better pre-sorted bundles and has a huge impact on presort and drop-ship eligible pallets. This results in significant savings on postage. Buhrs has been very successful in designing, manufacturing and installing co-mailing system solutions for leading companies, such as RR Donnelley, MetroGroup, Quebecor World and Brown Printing.
Co-mailing systems from Buhrs are also well known for performing poly wrapping. This important feature greatly increases the utilisation of the system and improves the justification for the investment.